More than 2000 articles referenced

Delivered within 48 hours
Our technicians available and regularly trained

Warranty -
A 6 months (up to one year) warranty plan for our products

---




Advice from experienced professionals at your service
A scalable product range adapted to customer needs.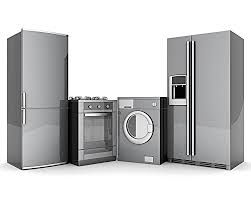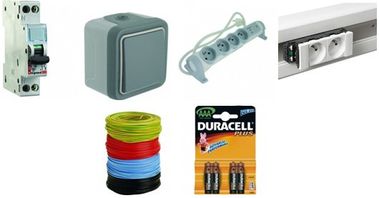 FINANCIAL SERVICE
Possibility to pay in installments (from a certain purchase amount)


HOME DELIVERY
Possibility to be delivered at home or worksite



WARRANTY
A 6 months (up to one year) warranty plan for our products

AFTER SELL SERVICE
BRICOTECH Ltd strives to improve customer satisfaction and our after sales service team is experienced and fully trained to talk you through any problems you may have.
CUSTOMER SERVICE
Our experts remain at your entire disposition to advise you and satisfy your requirements, provide solutions that match your needs, and reply to any request for quotation.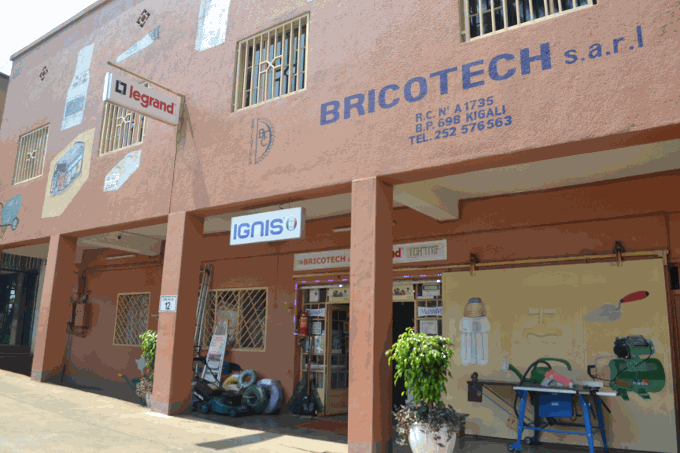 BRICOTECH Ltd
Kalisimbi Avenue ( N°12, KN84St
P.O Box 698 Kigali, Rwanda
Tel Office : +250 252 57 65 63
Tel Mobile : +250 788 49 62 26
OUR GUIDANCE
A team of experts at your disposal to provide quick solutions to your problems.
OUR EXPERIENCE
Our technicians available and regularly trained
Reliable and efficient products
A careful selection of products from the leading brands, reflecting technological developments in the best value for money
A wide range of products
More than 2000 articles referenced and customized solutions to meet all of your need
Bricotech : Hardware store. hand tools, locks, plumbing, electrical, home appliances.
KIGALI.RWANDA
Our Brands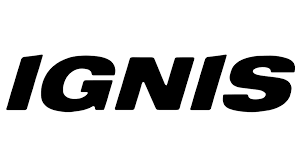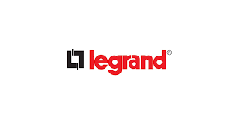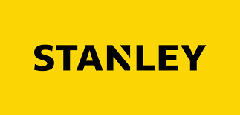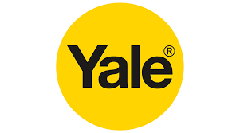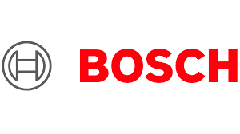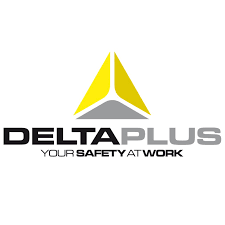 Visit us : Our main office is located at KN 84 Street, Kigali, Rwanda. TEL +250252576563